Metamorphosis By Gina Miller
Watch this animation:
Click here to download (Windows Media Video 12.9 MB) or click here to download the movie (Quicktime 13.1MB).

Or watch it at YouTube.
Below: a still from the animation: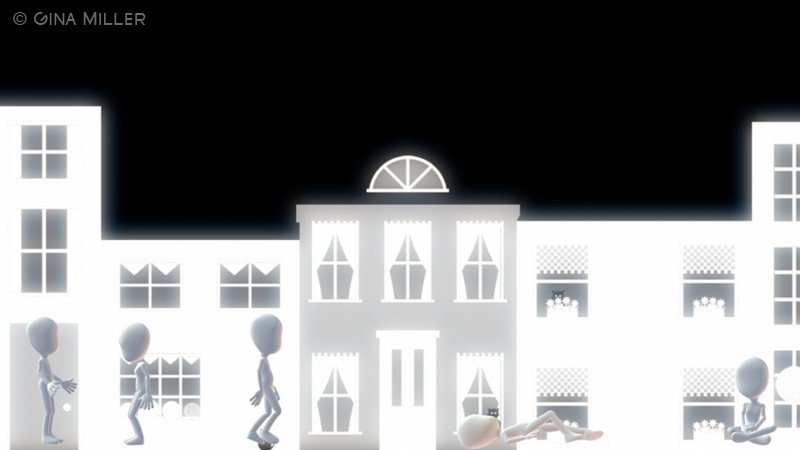 Created between December 30, 2010 through January 1, 2011.
Copyright Gina Miller 1998-2011
If you are interested in using this artwork, contact the artist.