Beyond Human By Gina Miller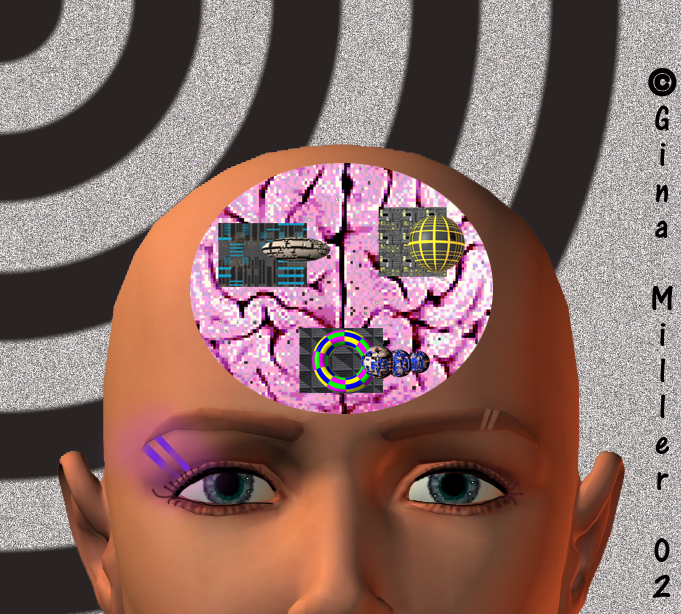 Original lower quality version below.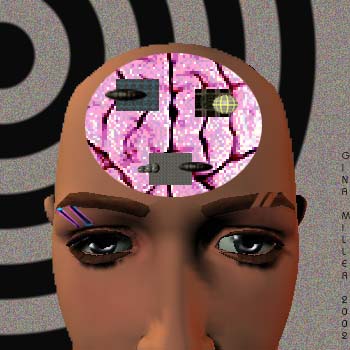 My Beyond Human image is the 2007cover of the book "Patent Searching Made Easy." See the scan.

The top version of this image was the cover art for the Physical Immortality newsletter 04. Click here to see the cover.
This image used in the November 2002 issue of the German publication: eigentumlichfrei. View the PDF of the issue or visit the eigentumlichfrei website.
Copyright Gina Miller 1998-2007
If you are interested in using this artwork, contact the artist.