Fusion By Gina Miller
Click here for the high res version.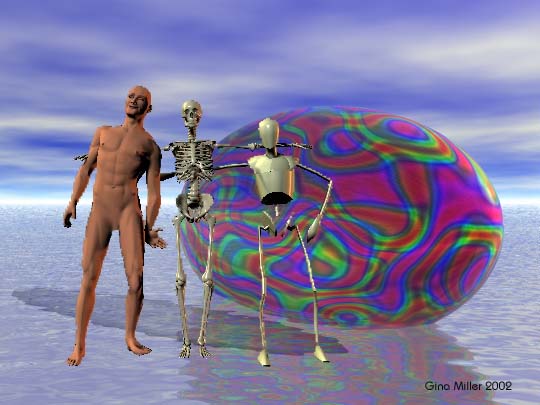 This image was featured in the Spring 04 issue of the English-language Switzerland quarterly magazine Hors Ligne
This image used in the November 2002 issue of the German publication: eigentumlichfrei. View the PDF of the issue or visit the eigentumlichfrei website.
Copyright Gina Miller 1998-2007
If you are interested in using this artwork, contact the artist.